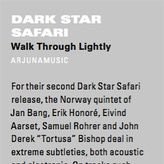 Electronic Sound review of Dark Star Safari
Appraisal of Walk Through Lightly album in British magazine, Electronic Sound
For their second Dark Star Safari release, the Norwegian quintet of Jan Bang, Erik Honoré, Eivind Aarset, Samuel Rohrer and John Derek "Tortusa" Bishop deal in extreme subtleties, both acoustic and electronic. On tracks such as "Father´s Day", "Invocation" or "Passover", its what's going on behind Bang´s gently ruminative vocal that's important. We hear atomized modular synth sequences, forced silences, rich, unidentified textures and gently swinging jazz motifs, all structured with a quiet enveloping intensity. Understated, but powerful - MS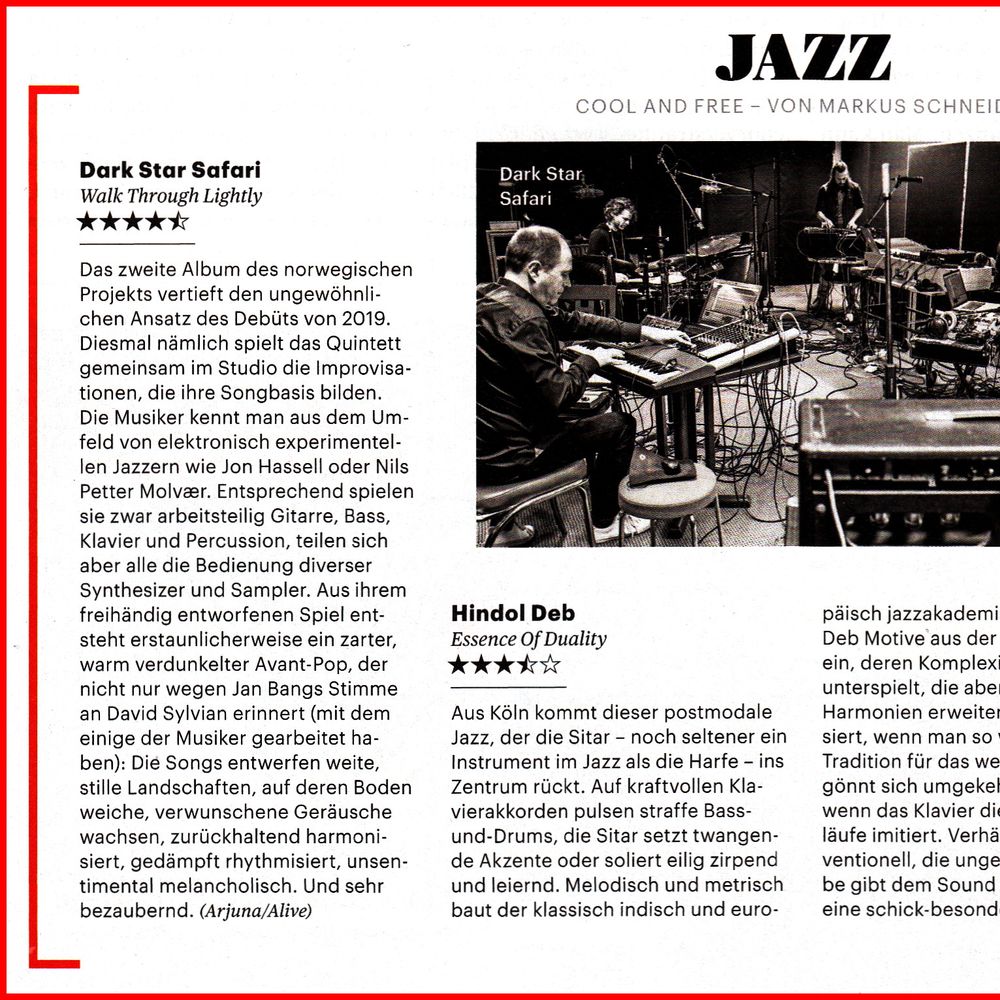 Rolling Stone review
Four and a half stars out of five for Dark Star Safari
High appraisal for Walk through lightly in German Rolling Stone magazine October issue.
Dark Star Safari's Second Album Next on Arjunamusic Records
'Walk Through Lightly' LP is scheduled for September 24 release.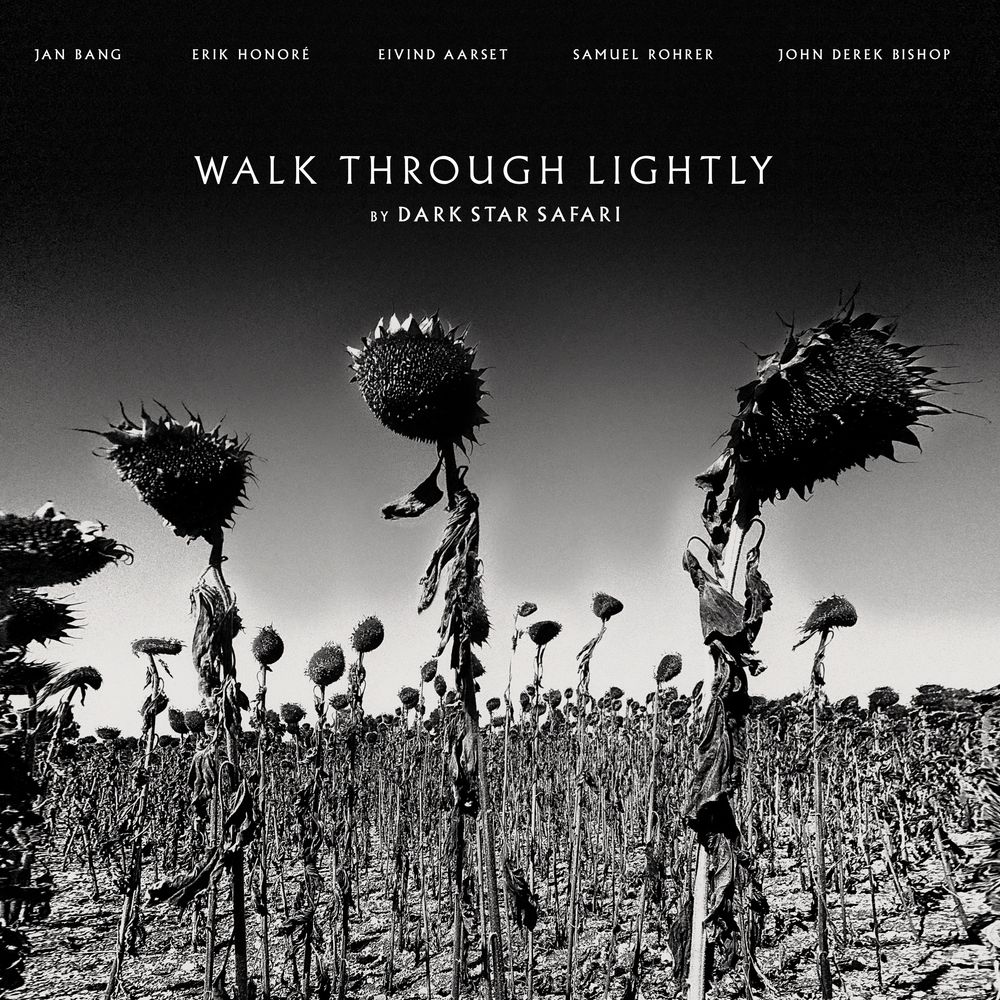 Arjunamusic Records will present a new album by Dark Star Safari, the project of Jan Bang, Erik Honoré, Eivind Aarset, Samuel Rohrer, and John Derek Bishop. 
Walk Through Lightly is the group's second album, following their self-titled debut in 2019. It's the first to feature John Derek Bishop, a producer from Stavanger, Norway. This makes for a "more organic refinement" upon a methodology that sees them writing songs using a two-stage process: an initial phase of free-flowing open improvisation, and a subsequent "exploratory phase" where "hidden potentials" are "discovered and nurtured."
Within these layered, many-textured fabrics, the lyrical imagery delivered by Bang focuses upon coming to grips with sudden transformations. 
We're told that this second album is "frosted over with a Scandinavian sense of spatiality and melancholy," and that listeners will feel as if "teleported directly into the middle of an enigmatic film-in-progress." 
Arjunamusic Records, based in Berlin, Germany, has been focusing on experimental acoustic music since 2012. For more information on label head Samuel Rohrer, check out his XLR8R podcast here. 
Tracklisting
01. Patria
02.Life Stand Still
03. Portraits of You
04. Measured Response
05. Father's Day
06. Invocation
07. Murmuration
08. Passover
09. Disembodied
10. Walk Through Lightly
Walk Through Lightly LP is scheduled for September 24 release. 
Editor's note: We'll add pre-order links and public streams as they become available.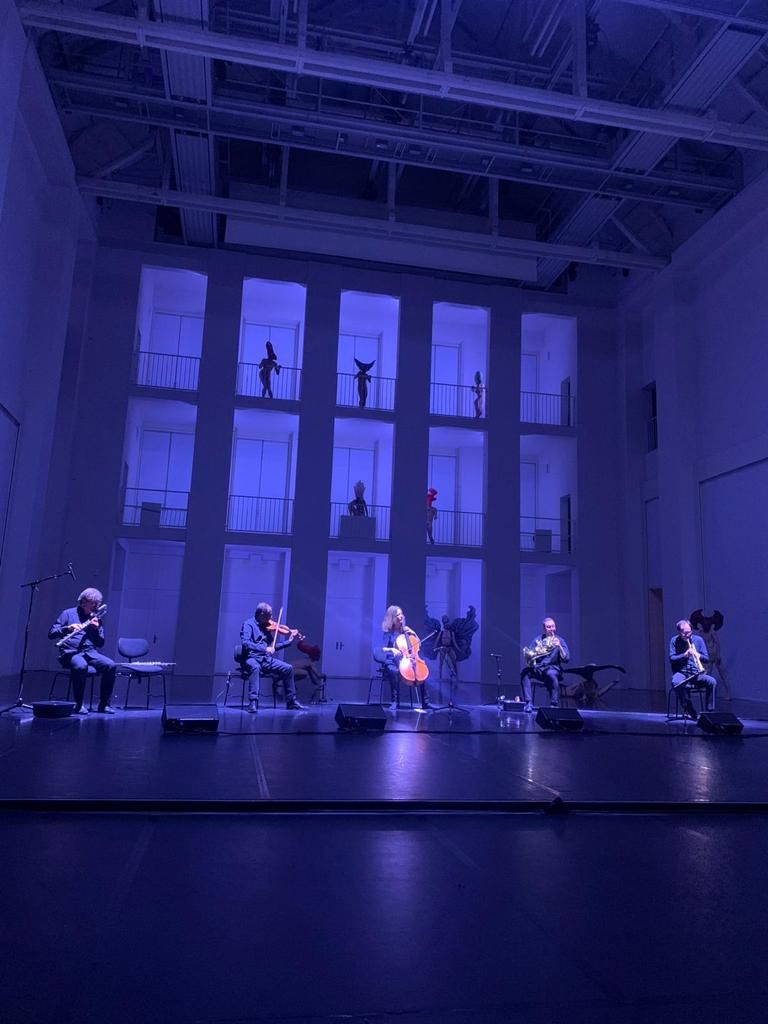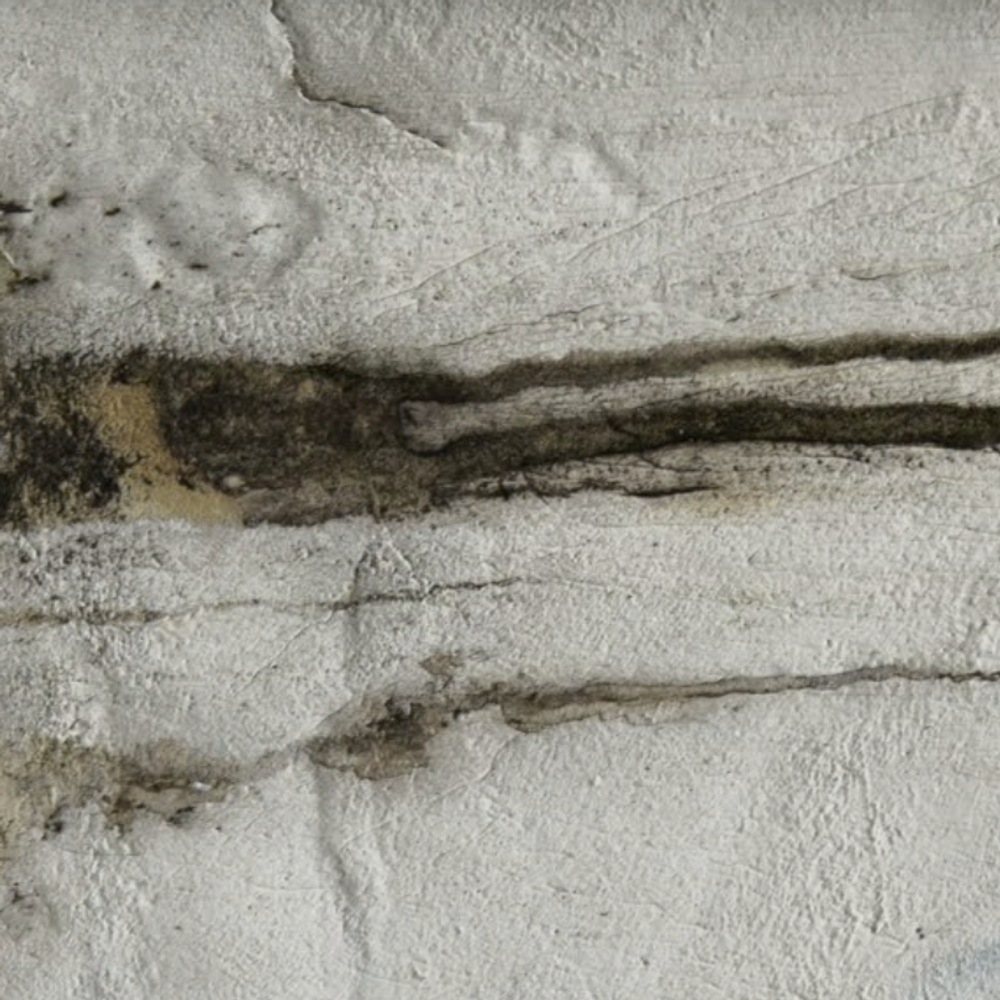 Common Day Affair (silence, and near silence)
Commissioned by Cìtta Sonora as part of Cage Unlocked 2021-2022 In a Landscape, 4´33 Web Reinvented.
     Common Day Affair [ silence, and near silence ]
Music composed by Jan Bang
Photograpy: Alf Solbakken
Graphic design: Nina Birkeland
Production co-ordinator: Martel Ollerenshaw / Arts&Parts
premiere tonight May 30 at 9pm.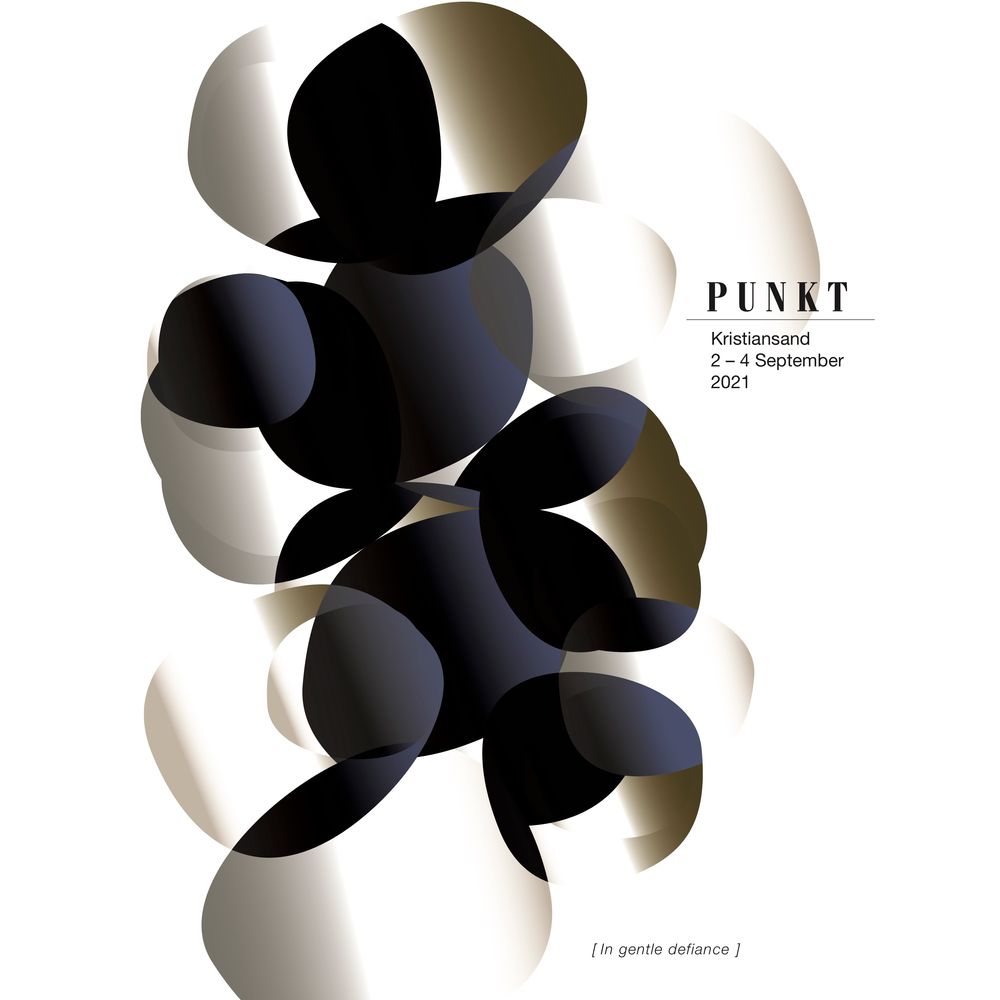 PUNKT 2021
Kristiansand, Norway 2-4 September
Like last year, and for the same reasons, the Punkt 2021 program is based on artists living in Norway. And like last year, we anticipate three days of high quality music in high quality surroundings.
This has been a challenging time, but it has given musicians the opportunity to take a step back and create new music. Thus, there will be no less than three release concerts and one commissioned work at Punkt 2021.
Jan will be performing the release concert of Dark Star Safari as well as giving one of the live remixes alongside Erik Honoré and the eminent folk singer Kirsten Bråten Berg.